Cosmetic Services
At Clover Hills Dental in Surrey, we offer a variety of cosmetic dental services to keep you smiling confidently.
---
We all realize that having a healthy, bright, beautiful smile enhances our appearance and allows us to smile with confidence. Thanks to the advances in modern cosmetic dentistry, we are able to improve our teeth and smiles with quick, painless and surprisingly affordable treatments.
Cosmetic dental treatments can:
Change the size, shape, and alignment of certain teeth
Fill in unattractive spaces between teeth
Improve or correct bites
Lighten or brighten the color of teeth
Repair decayed, broken, cracked, or chipped teeth
Replace missing teeth
Replace old, unattractive dental treatments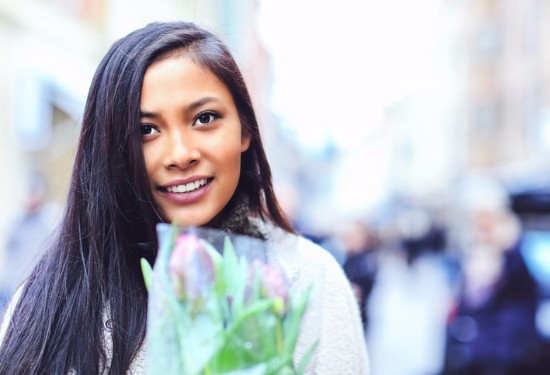 Veneers are very thin pieces of durable, tooth shaped porcelain that are custom made (for shape and colour) by a professional dental laboratory.
Teeth whitening (or bleaching) is a simple, non-invasive dental treatment used to change the colour of natural tooth enamel and is an ideal way to enhance the beauty of your smile.
Zoom!® is a bleaching process that lightens the dentin and enamel of the teeth. Zoom!® contains a hydrogen peroxide component (25%), which is the active ingredient in the gel.