Zoom!®
Many people are opting for the Zoom!® Chairside Whitening System for fast, safe and effective teeth whitening.
---
Zoom!® combines the newest advances in dental technology with proven chemical formulas. This ensures that the bleaching experience is painless, and the results are satisfying.
Zoom!® has many advantages over these other treatments, including:
All teeth treated simultaneously
Faster treatment times
Longer lasting results
Reduced sensitivity
Removal of stains on crowns, veneers and other restorations
Safe procedure and treatment
Treatments are performed by an experienced professional
It is important to seek advice from the dentist prior to beginning a bleaching regime. Women who are pregnant or lactating should not seek bleaching treatment.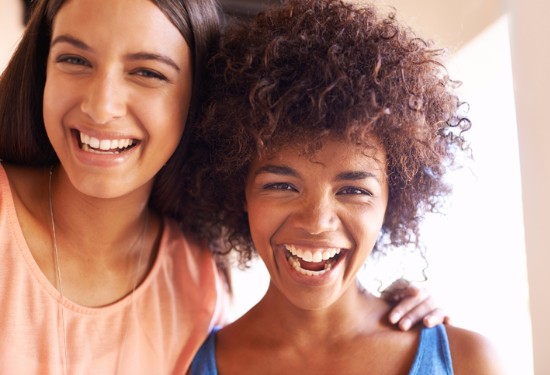 How does Zoom!® whiten the teeth?
Zoom!® is a bleaching process that lightens the dentin and enamel of the teeth. Zoom!® contains a hydrogen peroxide component (25%), which is the active ingredient in the gel.
A mercury metal halide light is used to activate the gel and expedite the whitening process. This specialized light contains a unique infrared filter that works to reduce the amount of heat (and therefore sensitivity) on the surface of the teeth during the procedure.
As with any whitening system, the post-treatment results can vary according to the degree of staining and the condition of the teeth. A consultation with the dentist prior to treatment will provide information as to what kind of results Zoom!® can provide in specific instances.
---
Contact us today if Zoom!® treatment sounds like the teeth whitening procedure for you. 
---