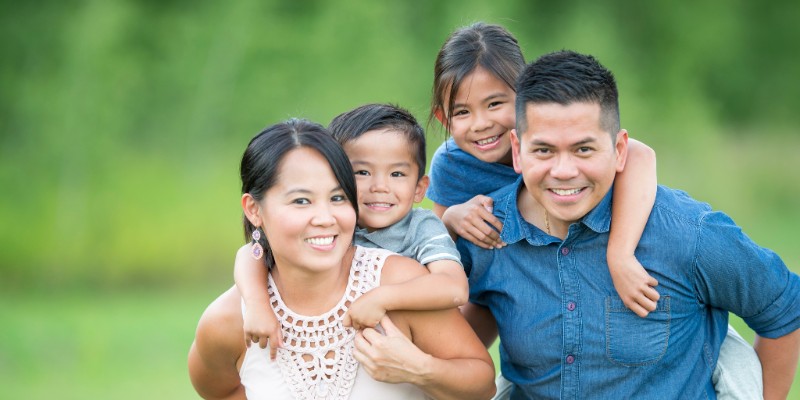 The dentists at Clover Hill Dental care for Surrey's smiles with a comprehensive range of quality dental services.
Your smile is your signature, personal, distinctive and unique. It's one of your most recognizable features, so it makes sense to make it one of your best.
We believe that good oral health comes from a close and trusting relationship between patient and dentist. Our dentists will take the time to know you, to fully asses your dental needs, and then discuss all options with you before any treatment is started.
Come talk to us. We have the training, the experience, and the artistic touch to help you achieve a healthy, attractive smile.